L-TUZIASM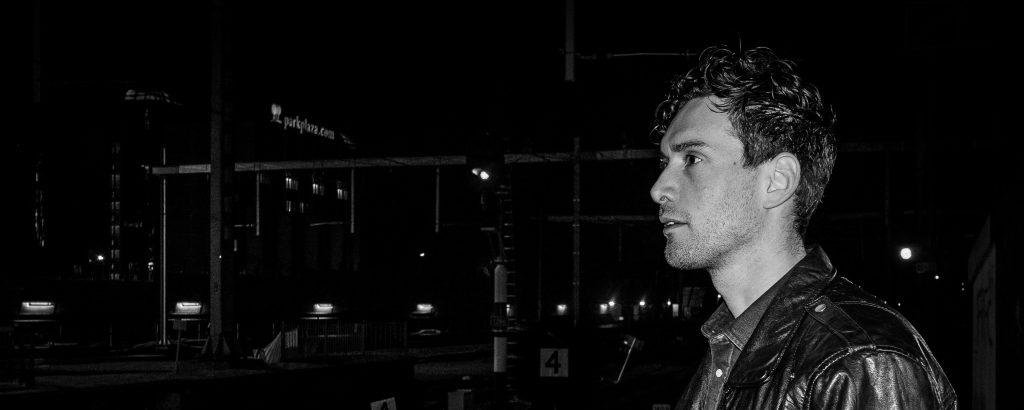 L-Tuziasm (1981) is a contemporary artist from Utrecht city, The Netherlands.
His work is regularly exhibited in galleries and art spaces. His paintings can be found in private art collections in Barcelona Spain, Brussels Belgium, Stockholm Sweden, Philadelphia USA, Amsterdam, Rotterdam and of course in his hometown Utrecht where he is well known for his interpretation of the iconic Dom tower, Domtoren Utrecht.
Do you see a painting you love, or do you want to know more about commissioning an artwork? Please use the contact form.
Studio, Atelier 'The Office' Vlampijpstraat 50 Utrecht
info@l-tuziasm.com
KvK nr. 55696554